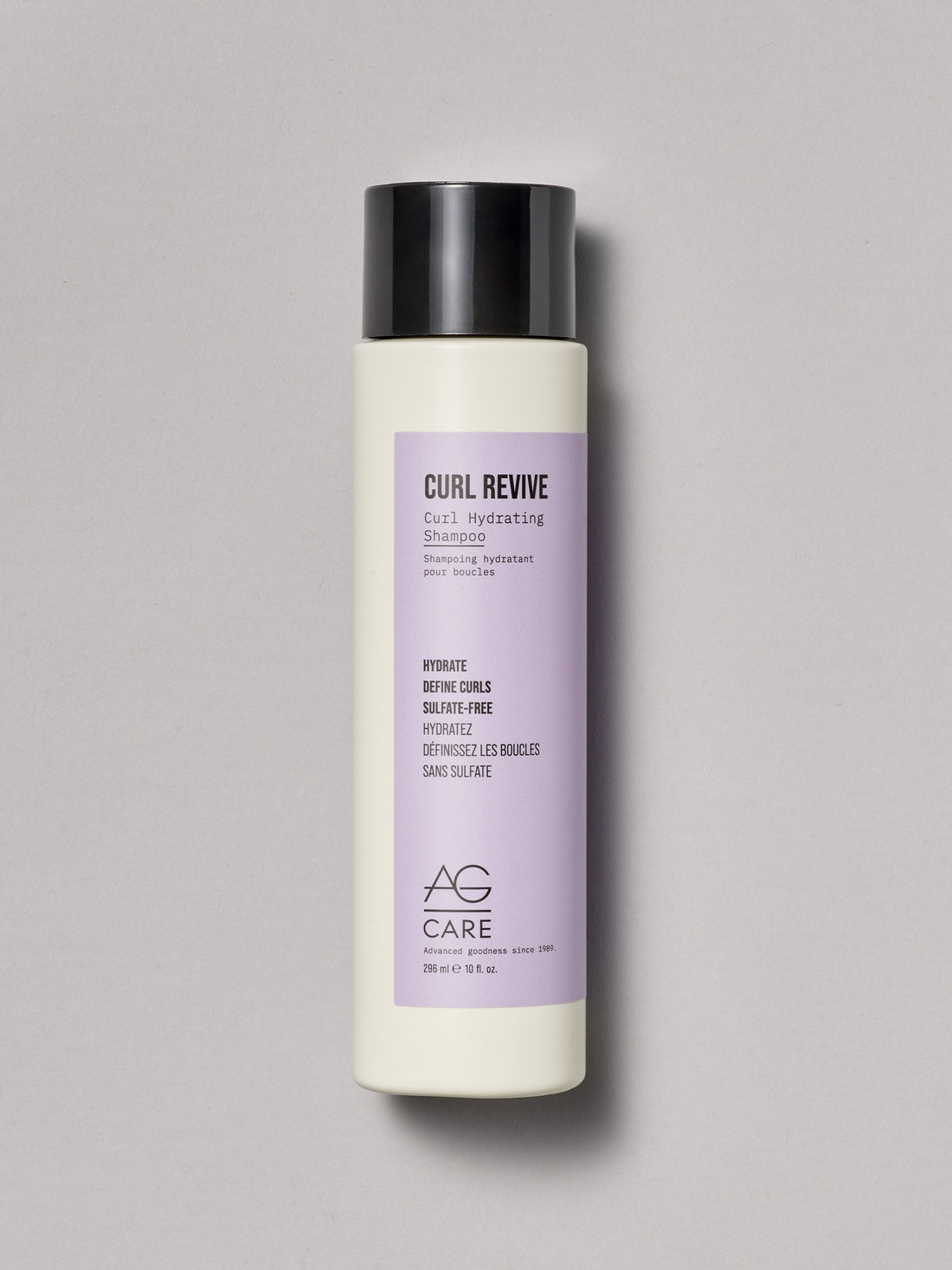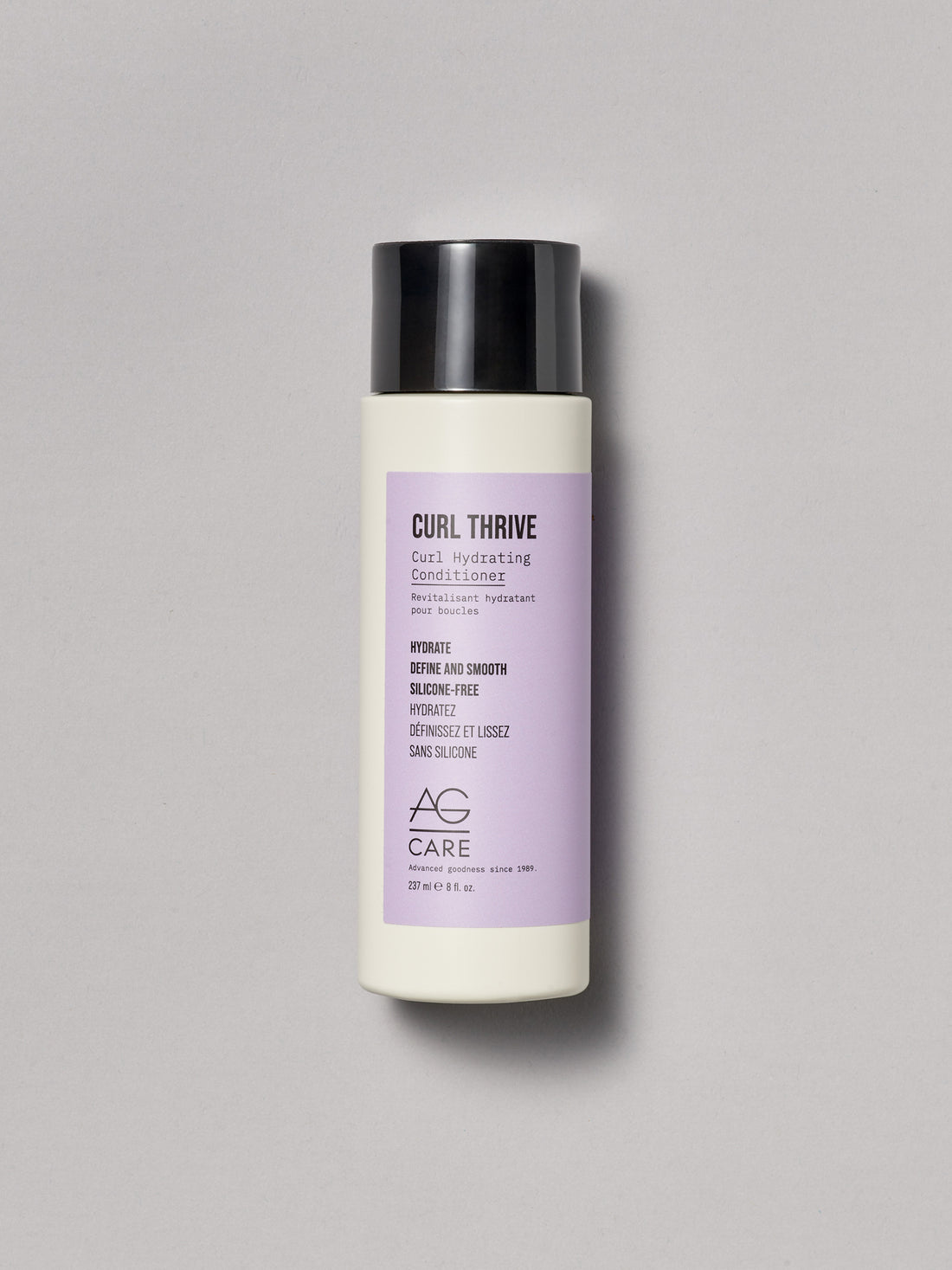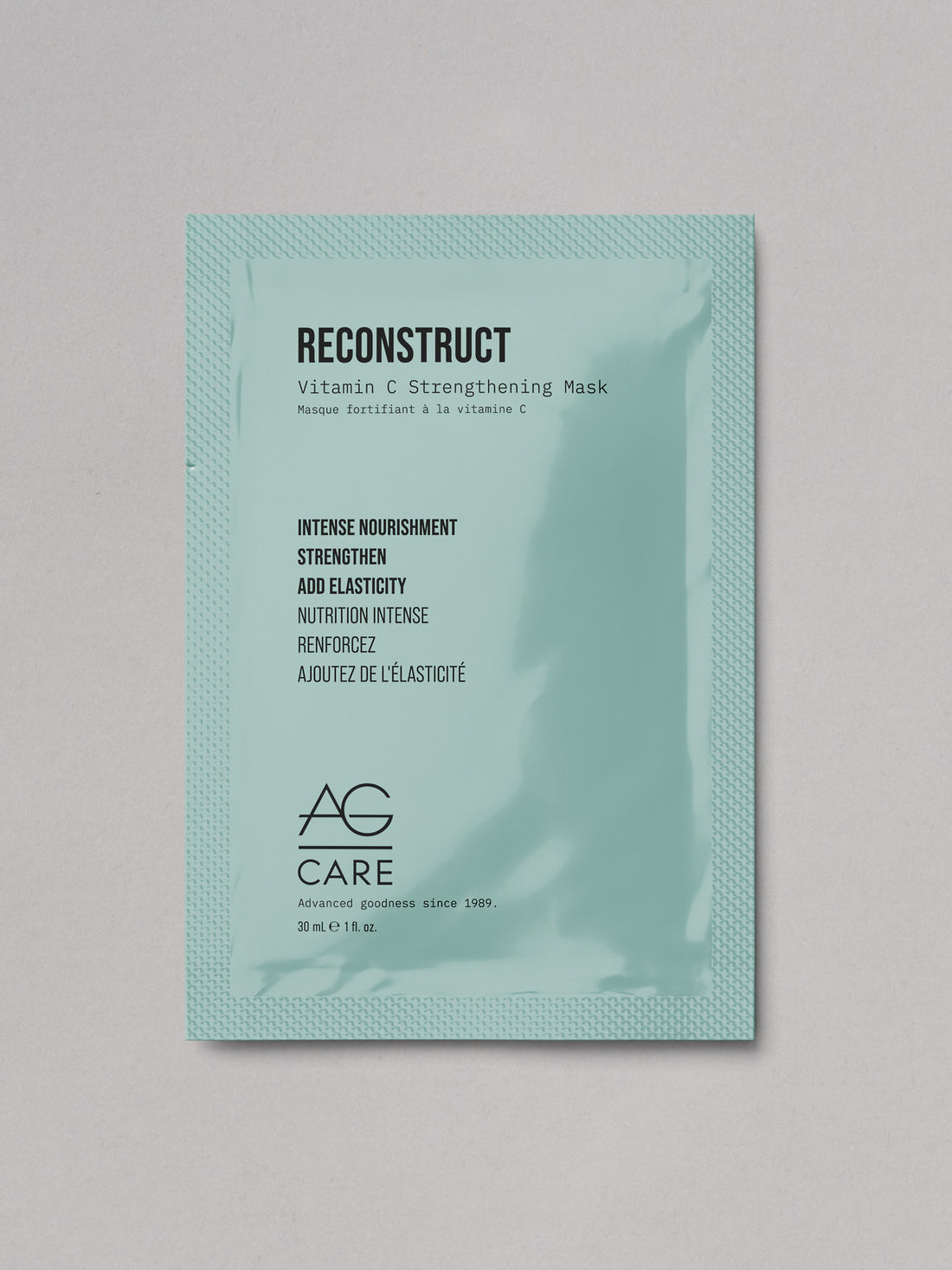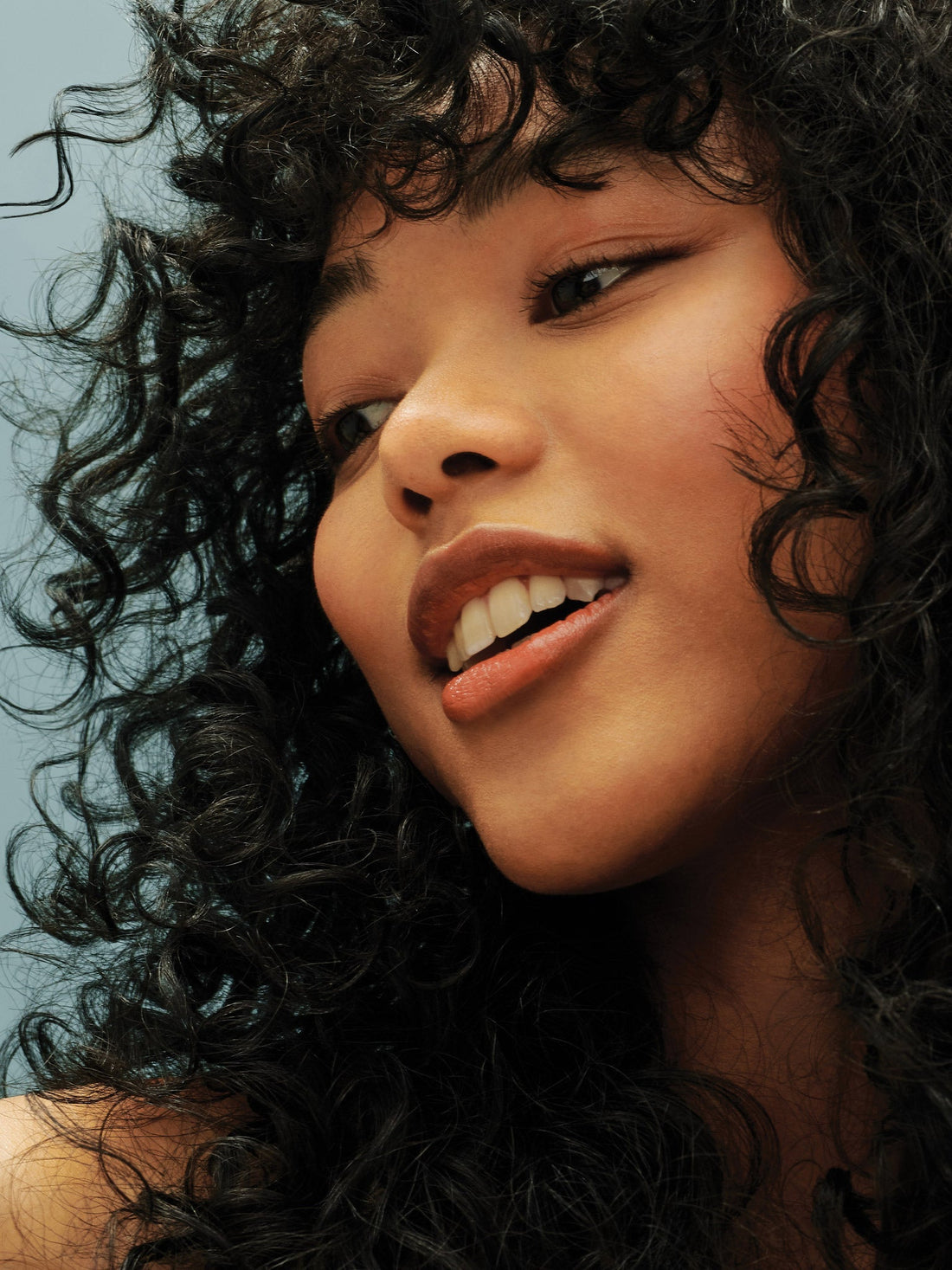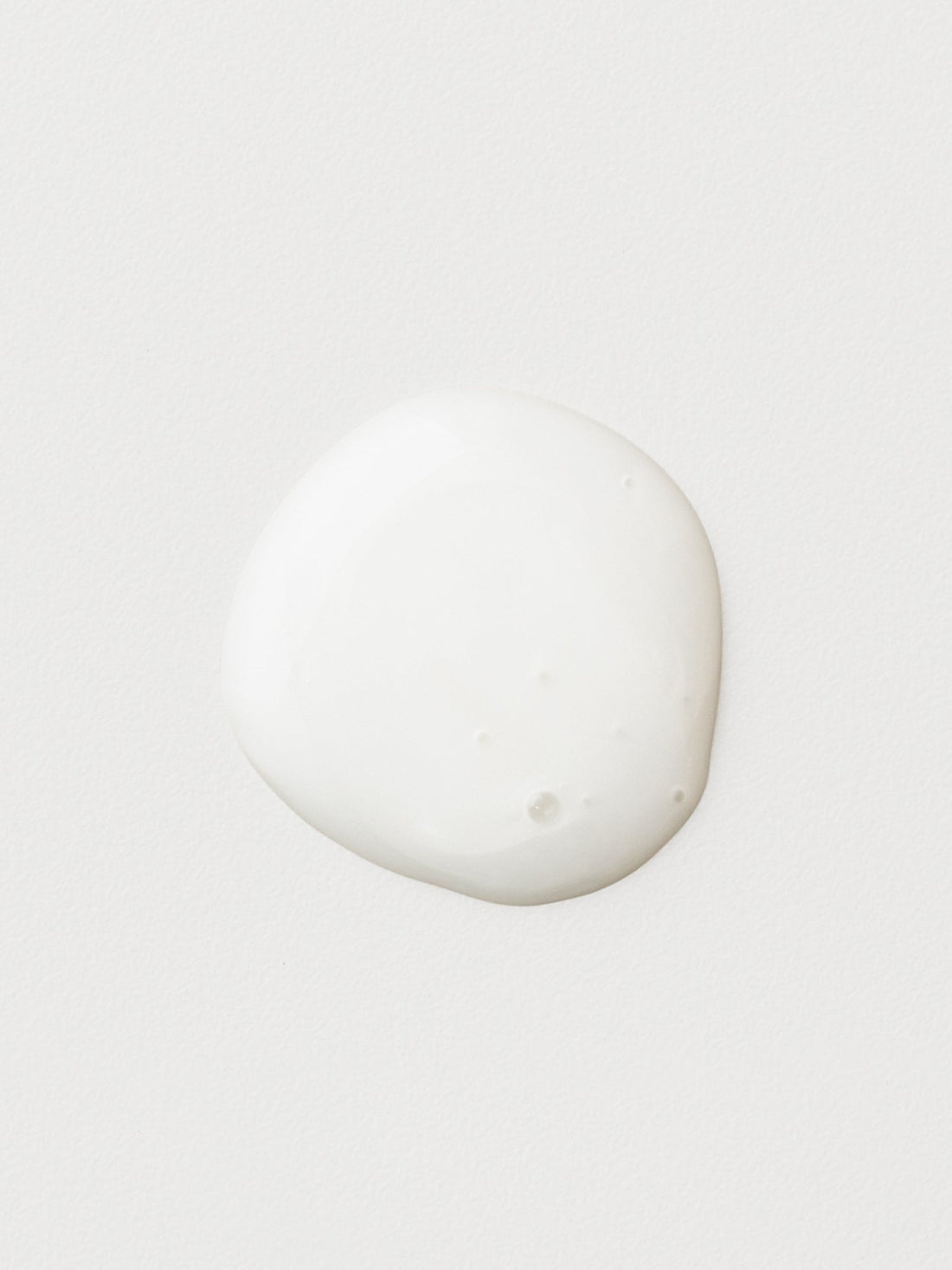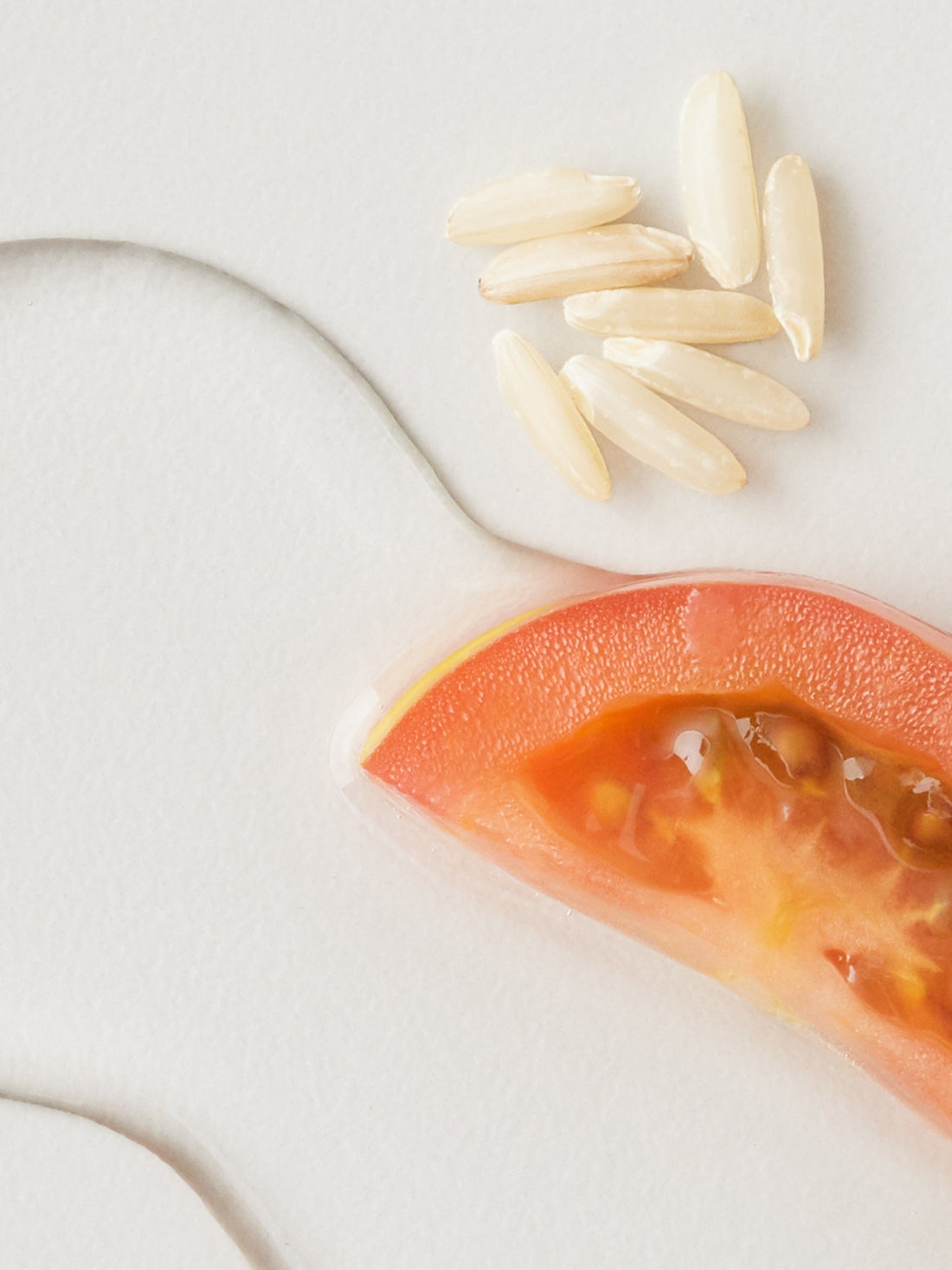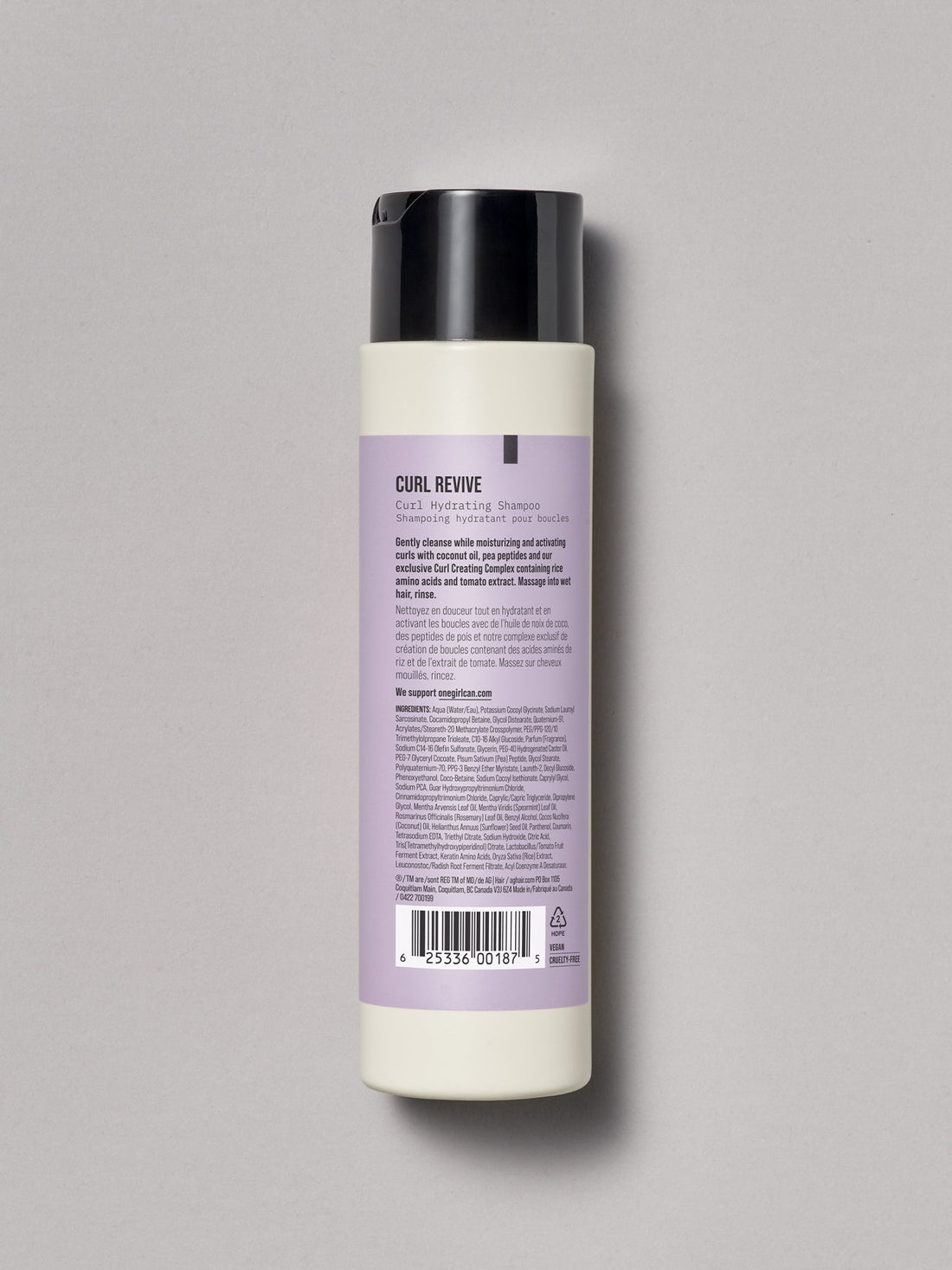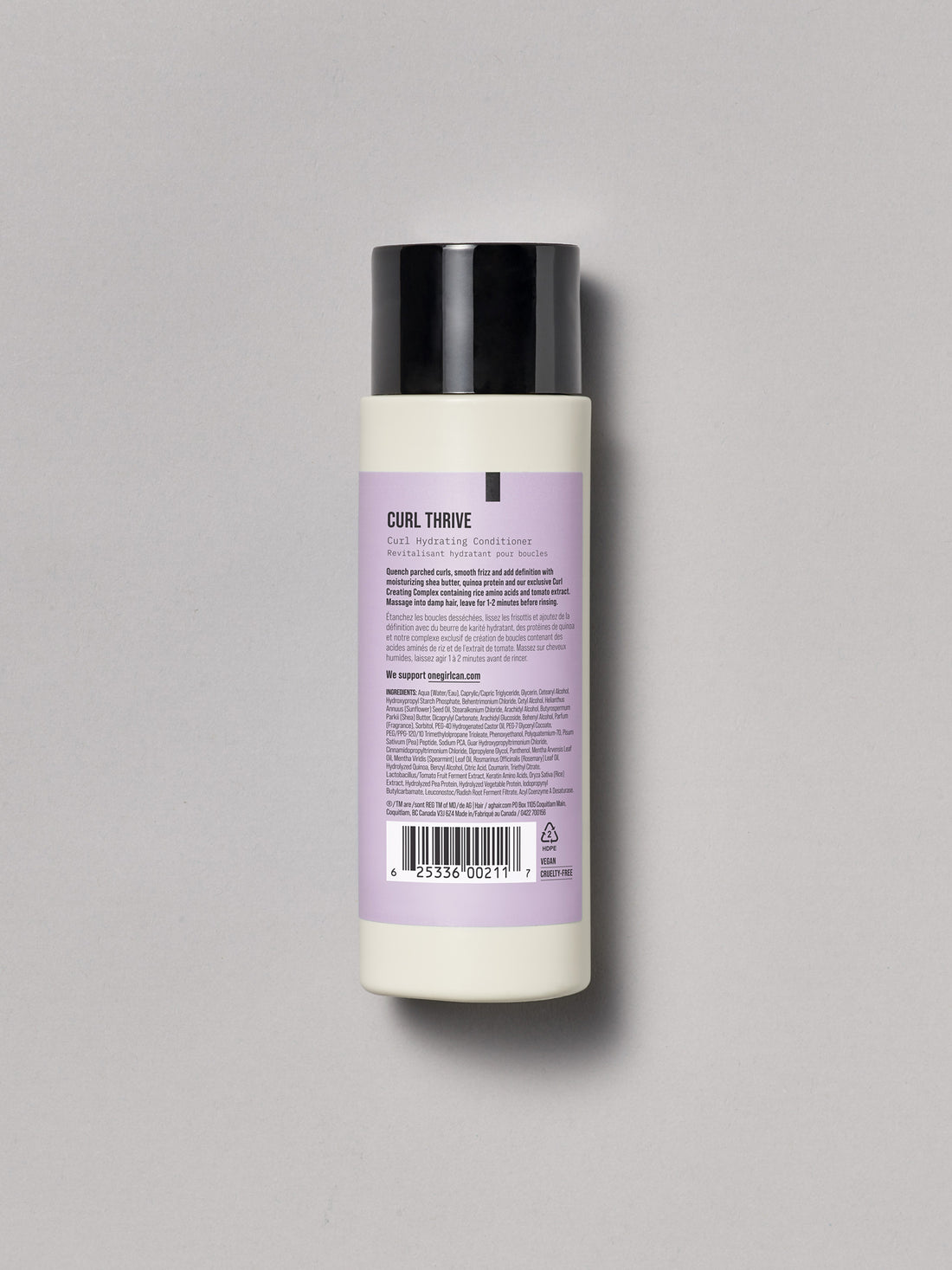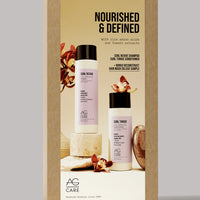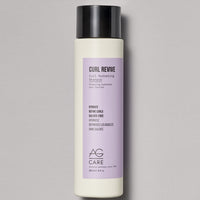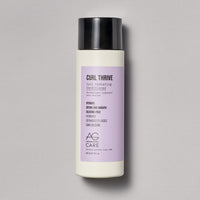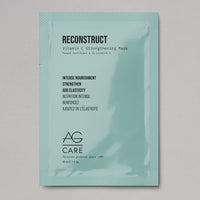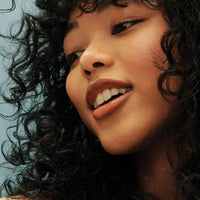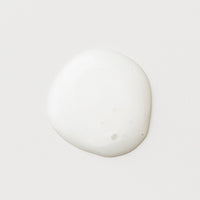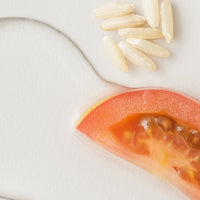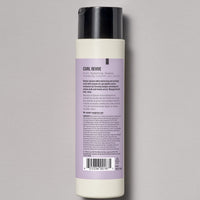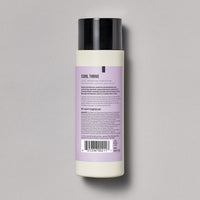 CURL Shampoo & Conditioner Duo: Nourished & Defined
Notify Me When Available
CURL REVIVE Curl Hydrating Shampoo
Gently cleanse while moisturizing and activating curls with coconut oil and pea peptides. Massage into wet hair, rinse.
CURL THRIVE Curl Hydrating Conditioner
Quench parched curls, smooth frizz and add definition with moisturizing shea butter and quinoa protein. Massage into damp hair, leave for 1-2 minutes before rinsing.
RECONSTRUCT Vitamin C Strengthening Mask
Help make hair stronger, shinier and more radiant with this nutrient-rich mask, packed with vitamin C, plant-based squalane and shea butter to help increase collagen and add elasticity. Massage into damp hair. Leave for 5 minutes before rinsing or longer for more intense conditioning.

POWERED BY CLEARFORME
Q. How did AG formulas change?
A. AG formulas are now free of drying sulfates, former ingredients have been replaced with their vegan counterpart and all formulas meet or exceed leading "clean" ingredient programs. Same great product, new cleaner and kinder formulas.

Q: Should refill pouches be shaken before use?
A: We recommend shaking the pouch before refilling as its natural ingredients can occasionally cause separation. The separation does not affect the integrity or performance of the product.

Q: How many bottles can the 1L refill pouch fill?
A: Our refill pouches will fill our aluminum 12oz bottle 2.8 times, our 10oz shampoos 3.2 times and our 10oz conditioners 4.1 times!

Q: What is the shelf life of the 1L refill pouch after it's been open?
A: 12 months.

Q: How do I extend the life of my bottles to reuse as long as possible?
A: Our bottles can easily be rinsed, dried and used multiple times!

Q: Are refill pouches recyclable?
A: AG pouches are not currently recyclable due to an inner layer required to protect the stability of AG formulas. However, the caps are recyclable and our pouches use 73% less plastic and take 62% less energy to produce than our previous litre bottles leaving a smaller footprint and generating fewer CO2 emissions.