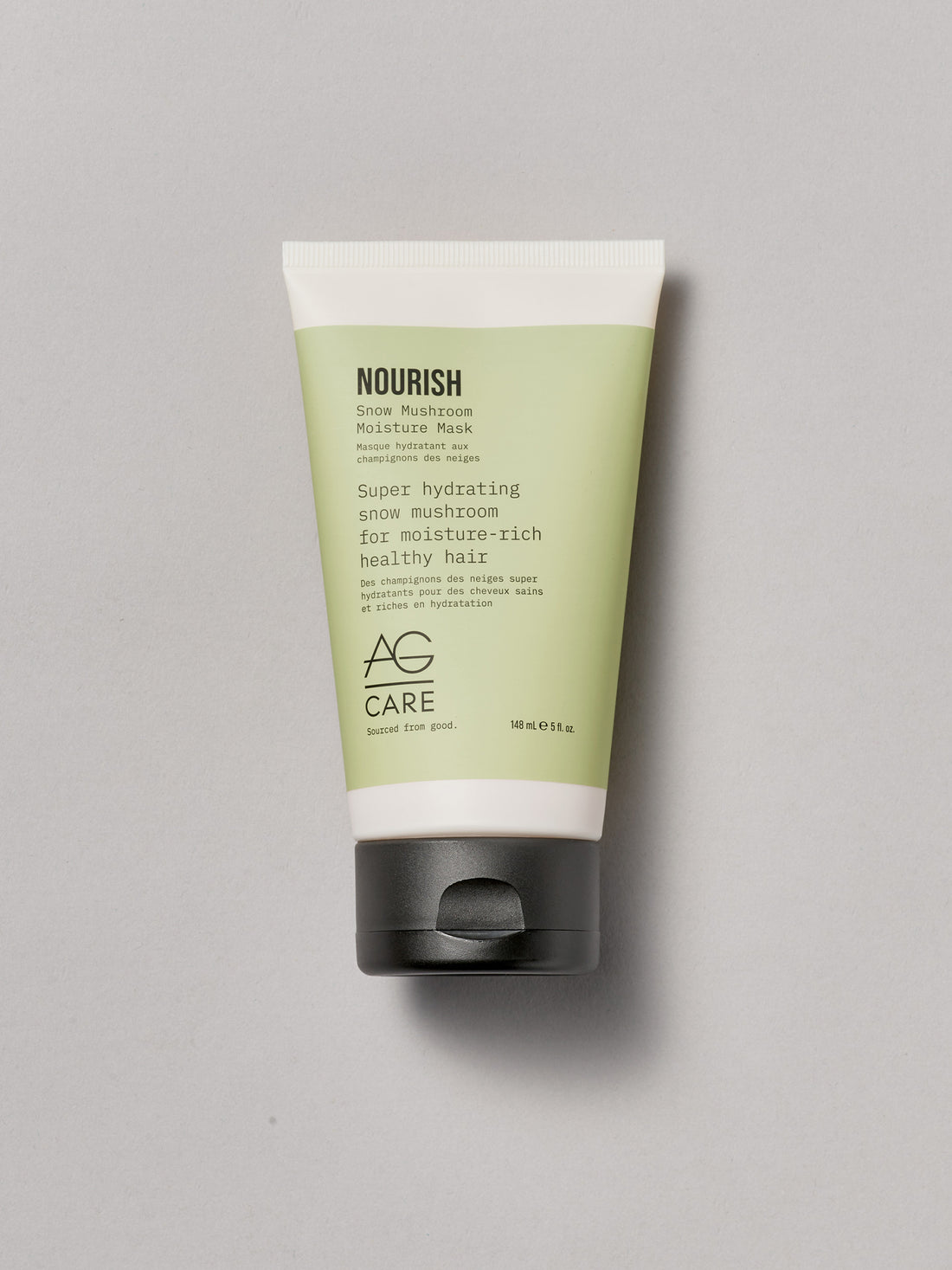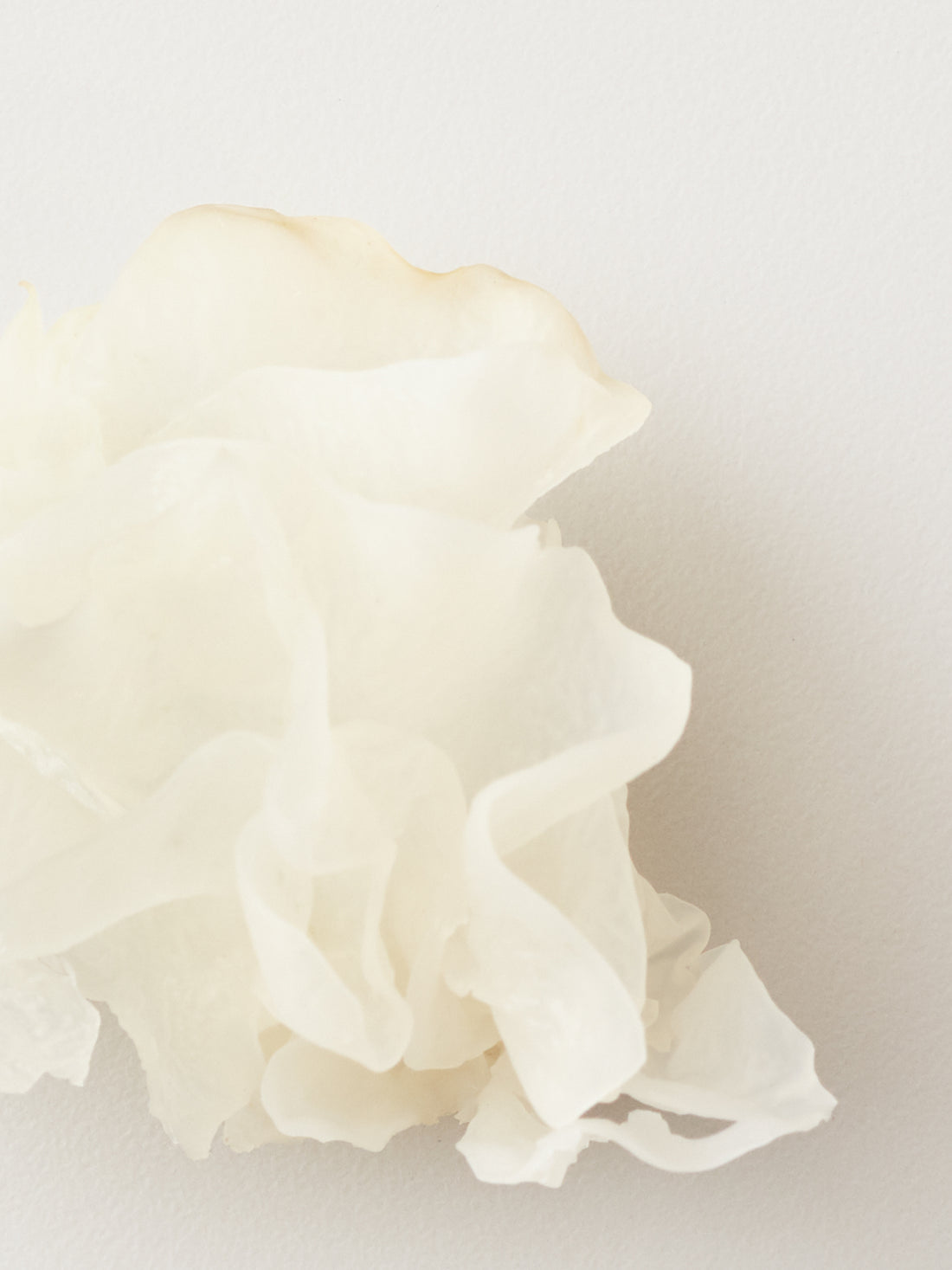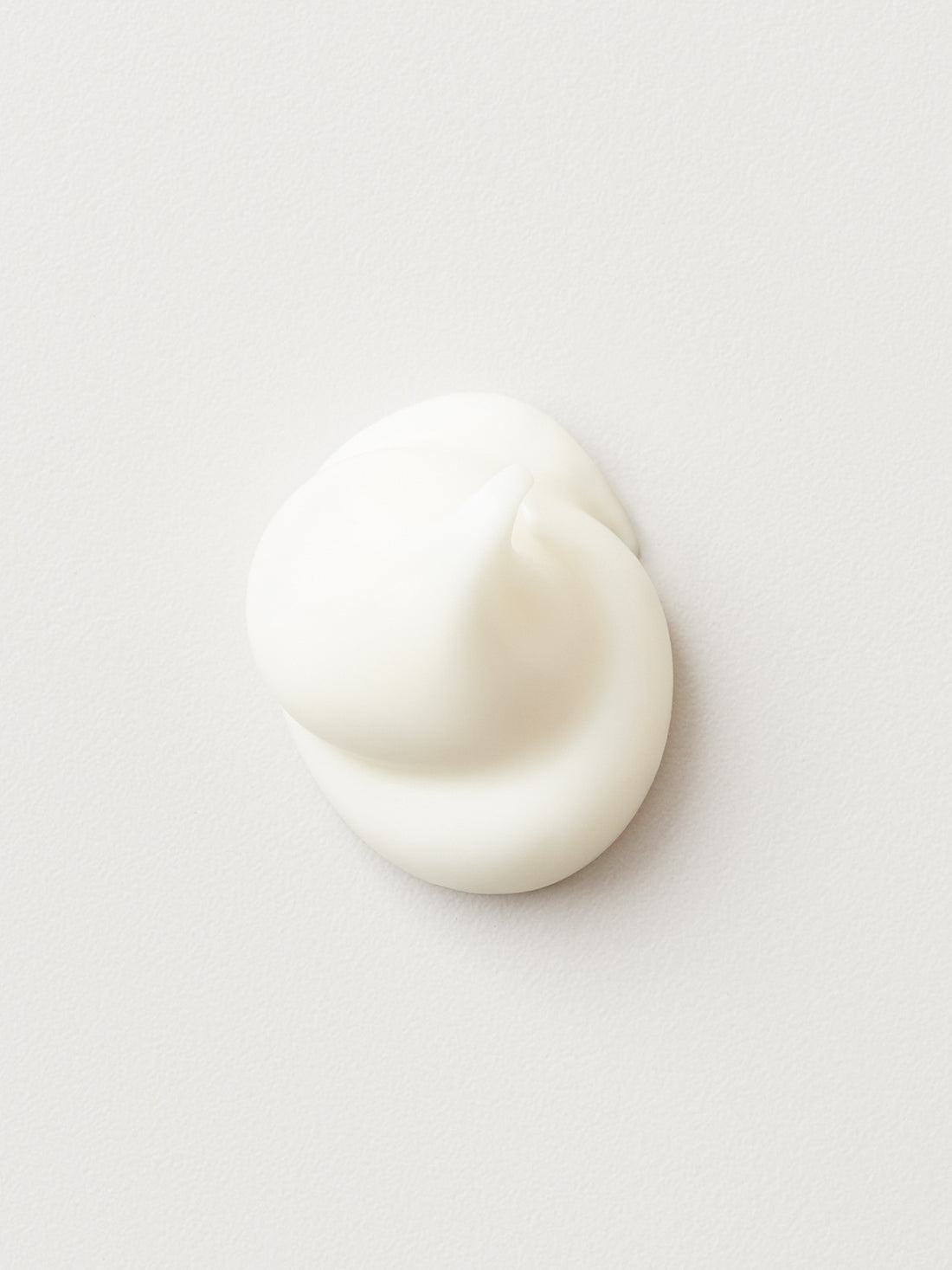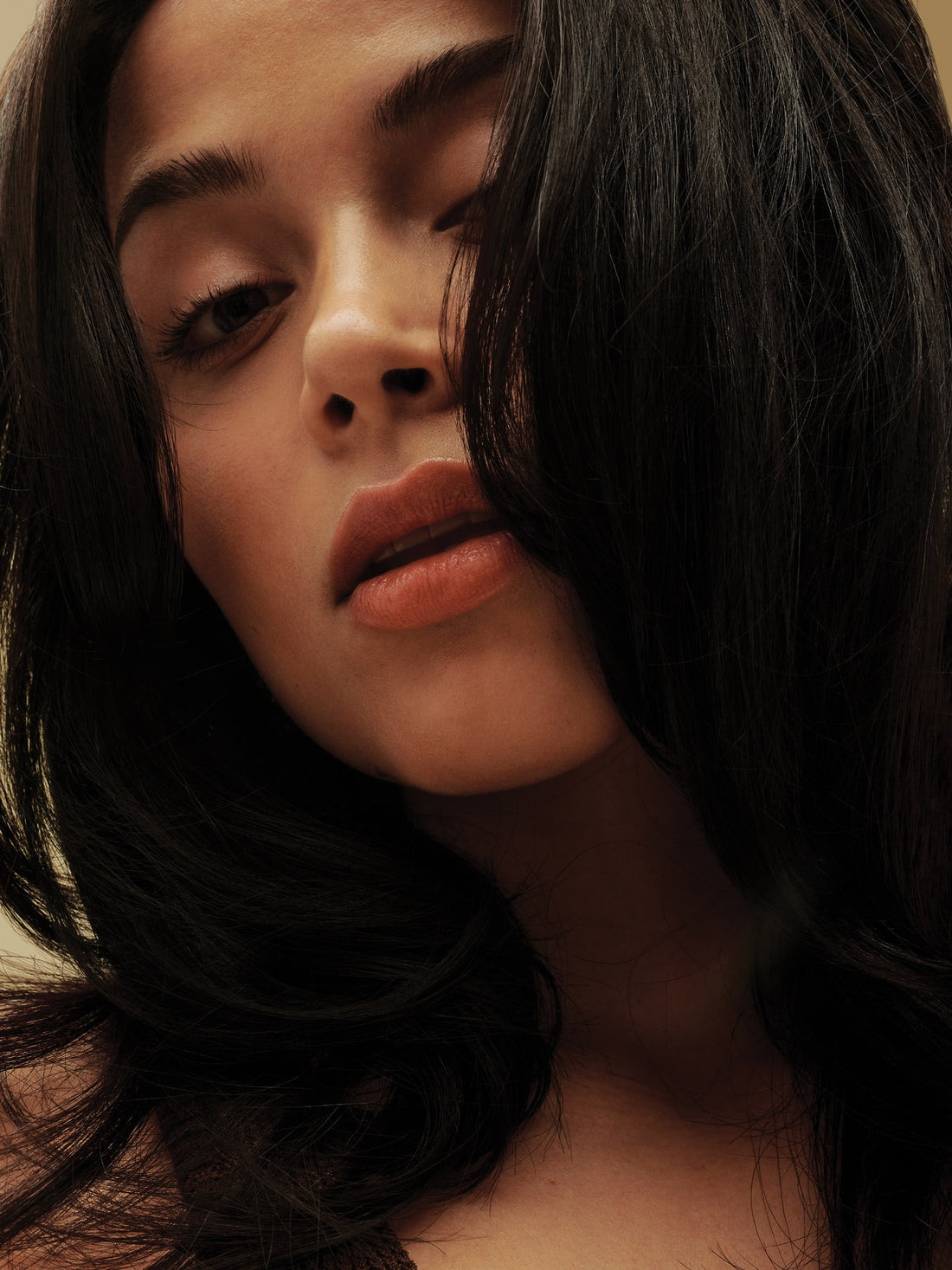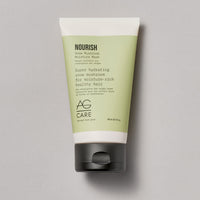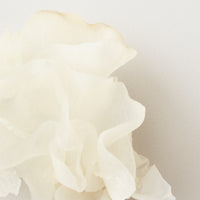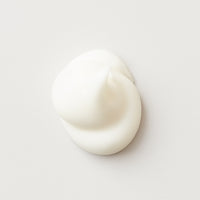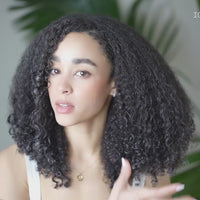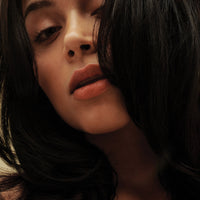 NOURISH Snow Mushroom Moisture Mask
Snow mushroom delivers intense hydration while superfoods such as mango, chia, and avocado oils are blended in a rich, creamy shea butter base that restores dryness and brittleness resulting in shinier, more luxurious hair. Silicone-free with over 98% plant-based and naturally-derived ingredients. Comb through clean, damp
 hair. Leave for 5 minutes before rinsing or longer for more intense conditioning.
POWERED BY CLEARFORME
Q. How did AG formulas change?
A. AG formulas are now free of drying sulfates, former ingredients have been replaced with their vegan counterpart and all formulas meet or exceed leading "clean" ingredient programs. Same great product, new cleaner and kinder formulas.