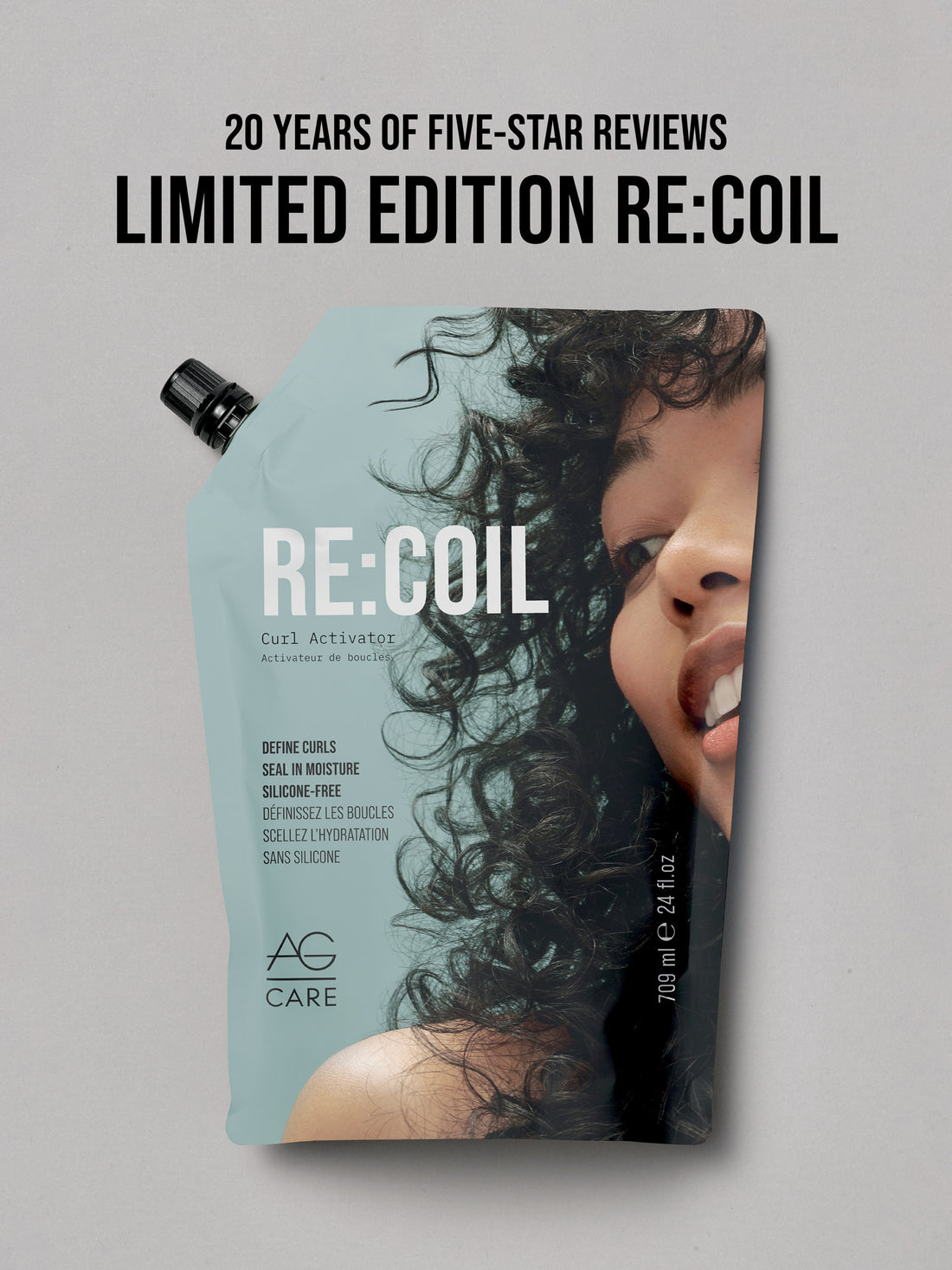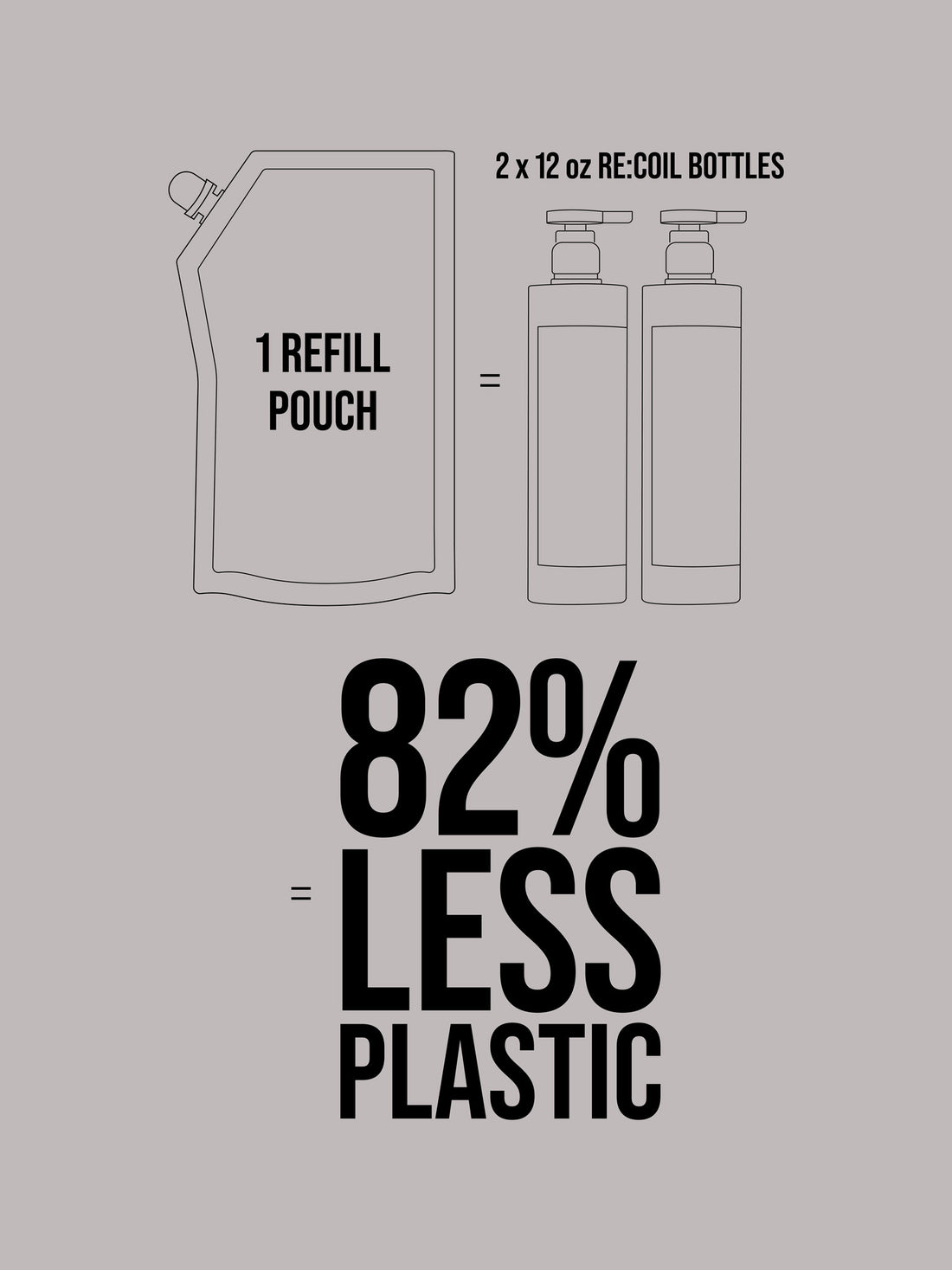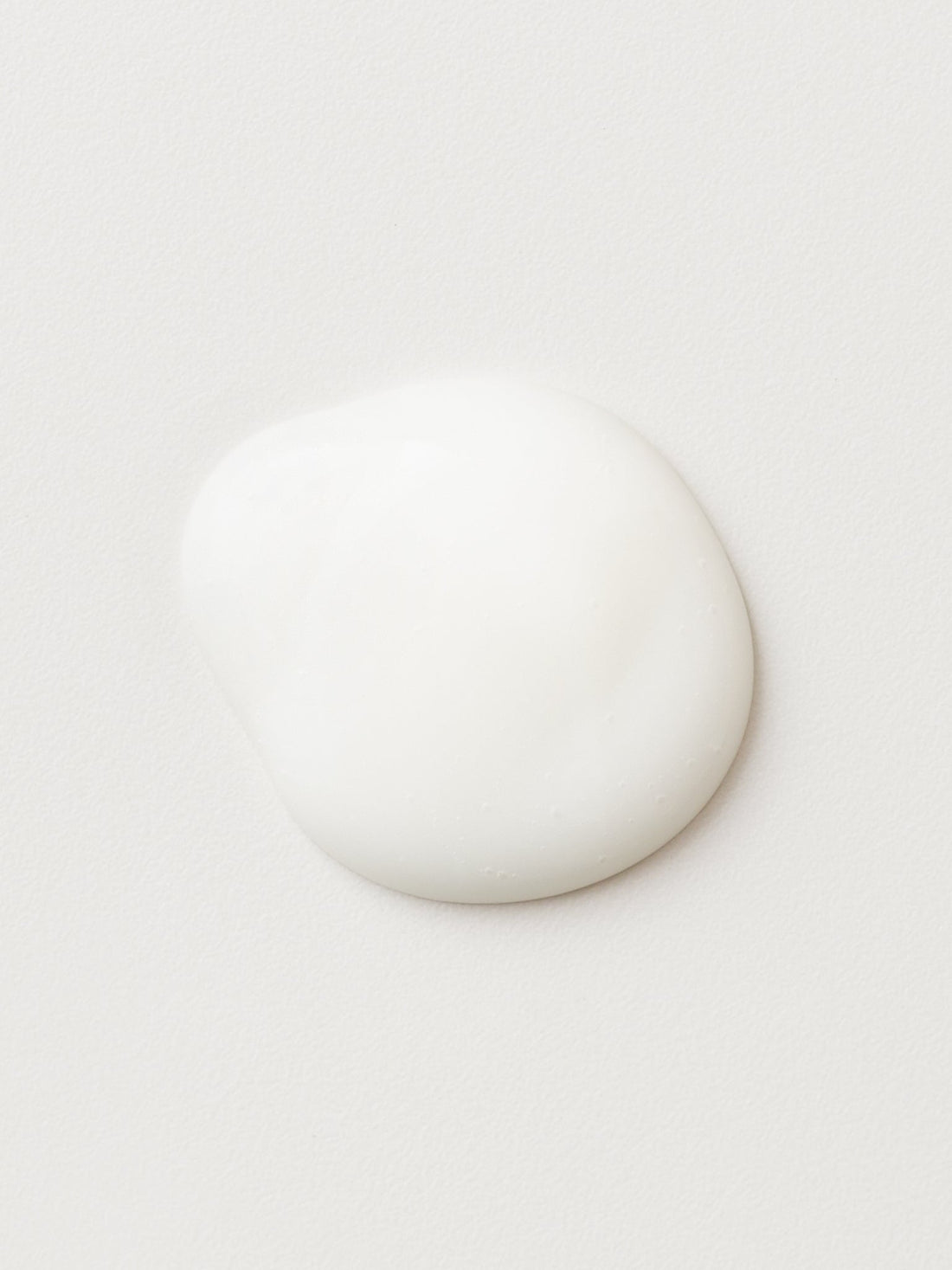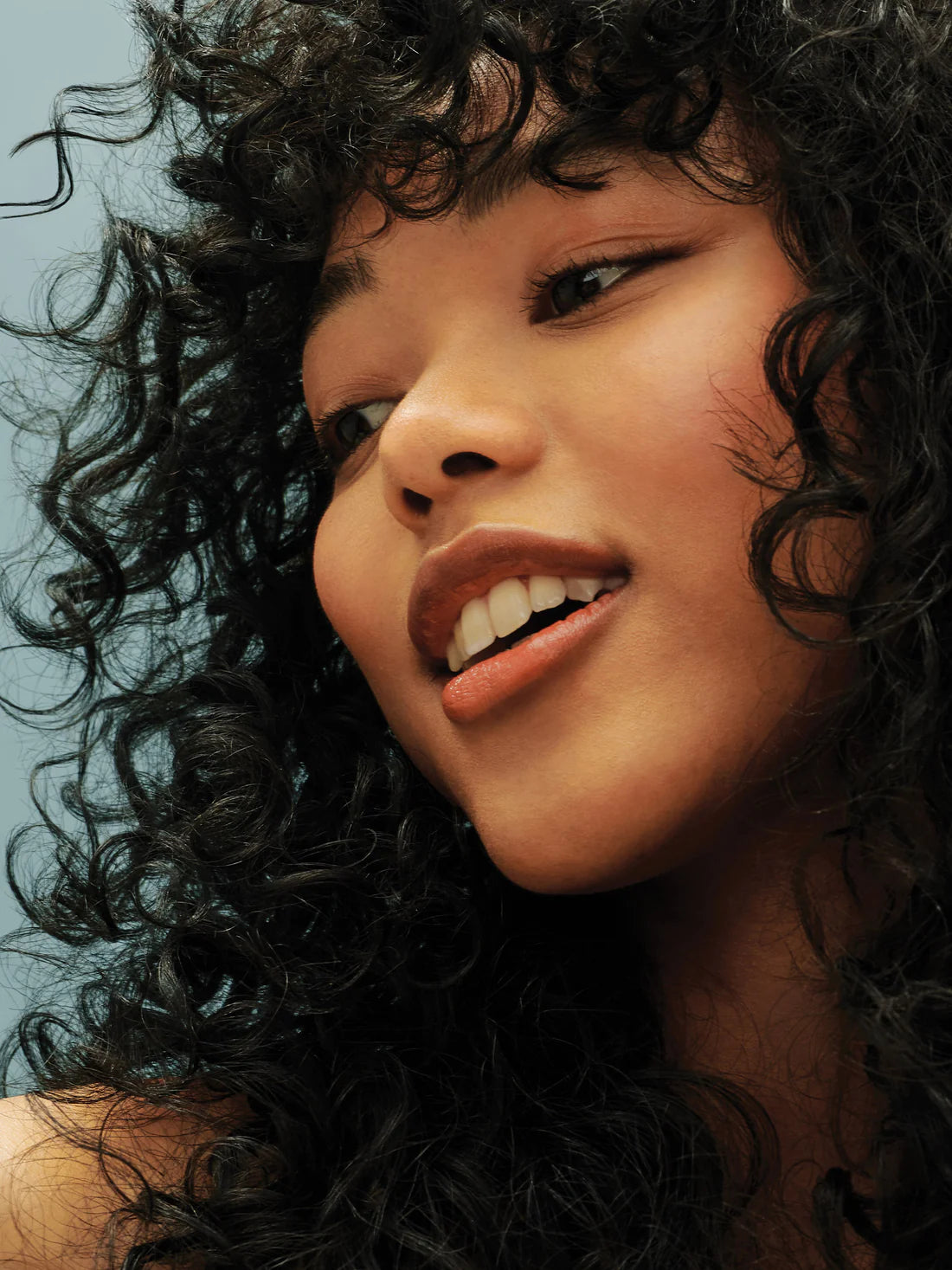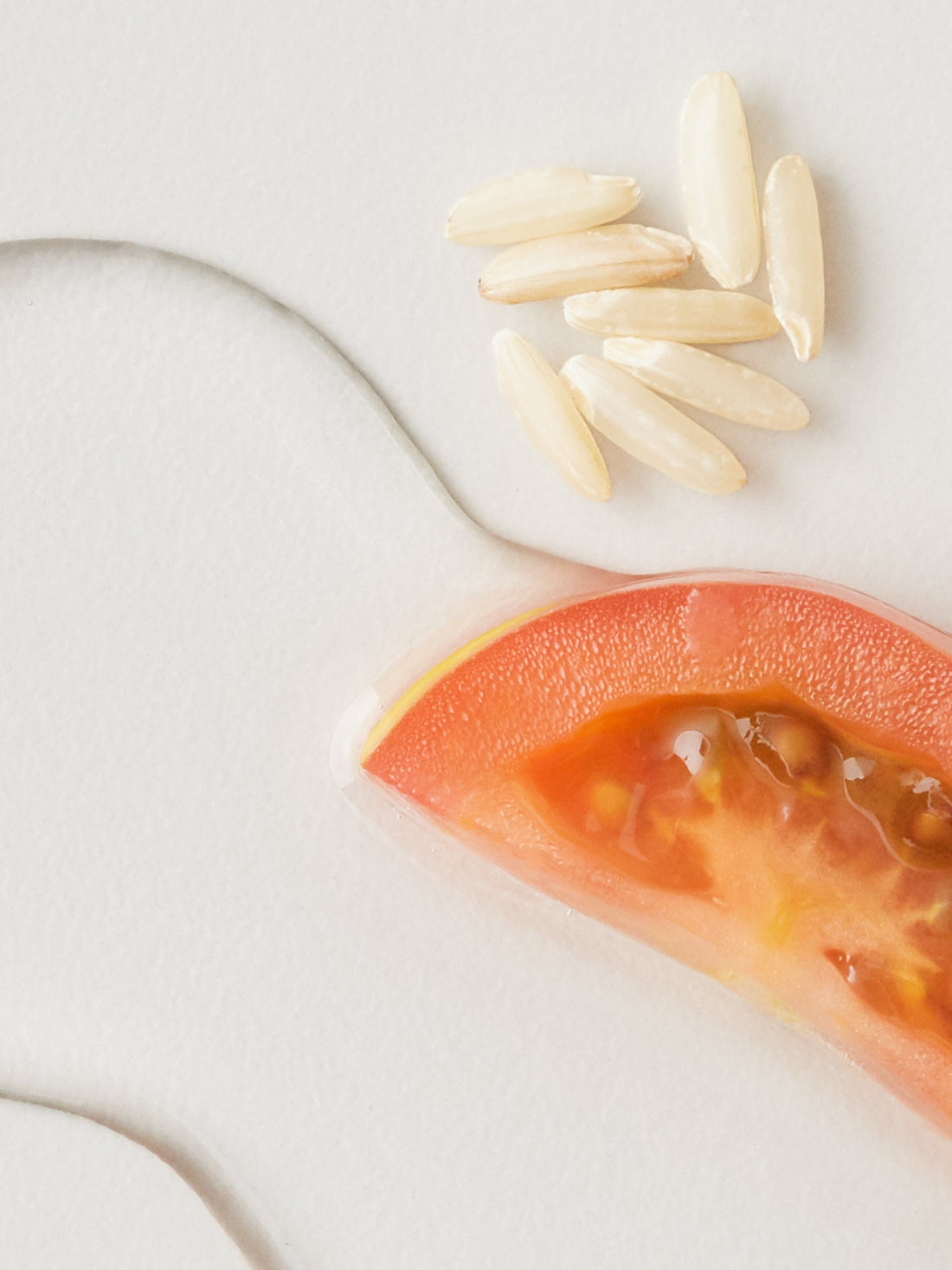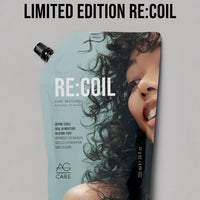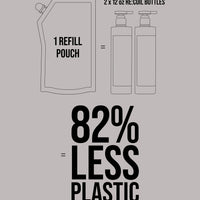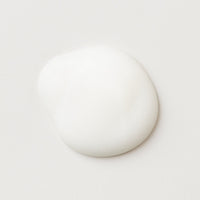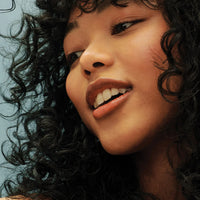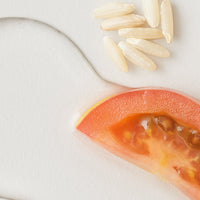 RE:COIL REFILL LIMITED EDITION Curl Activator 24 oz
20 YEARS OF RE:COIL. To celebrate, we've created this limited edition refill pouch — making RE:COIL more sustainable. Refilling your 12oz RE:COIL bottle 2x means 82% less plastic waste.

Add separation and hold without stiffness or stickiness using this award-winning curl cream that's rich in our Curl Creating Complex, formulated with rice and tomato extracts. Scrunch in damp hair and air dry or diffuse.
POWERED BY CLEARFORME
Q: How many bottles can the 24 oz refill pouch fill?
A: Our refill pouches will fill our 12 oz RE:COIL bottle twice!

Q: Should refill pouches be shaken before use?
A: We recommend shaking the pouch before refilling as its natural ingredients can occasionally cause separation. The separation does not affect the integrity or performance of the product.

Q: What is the shelf life of the 24 oz refill pouch after it's been open?
A: 12 months.

Q: How do I extend the life of my bottles to reuse as long as possible?
A: Our bottles can easily be rinsed, dried and used multiple times!

Q: Are refill pouches recyclable?
A: AG pouches are not currently recyclable due to an inner layer required to protect the stability of AG formulas. However, the caps are recyclable and our pouches use 73% less plastic and take 62% less energy to produce than our previous litre bottles leaving a smaller footprint and generating fewer CO2 emissions.