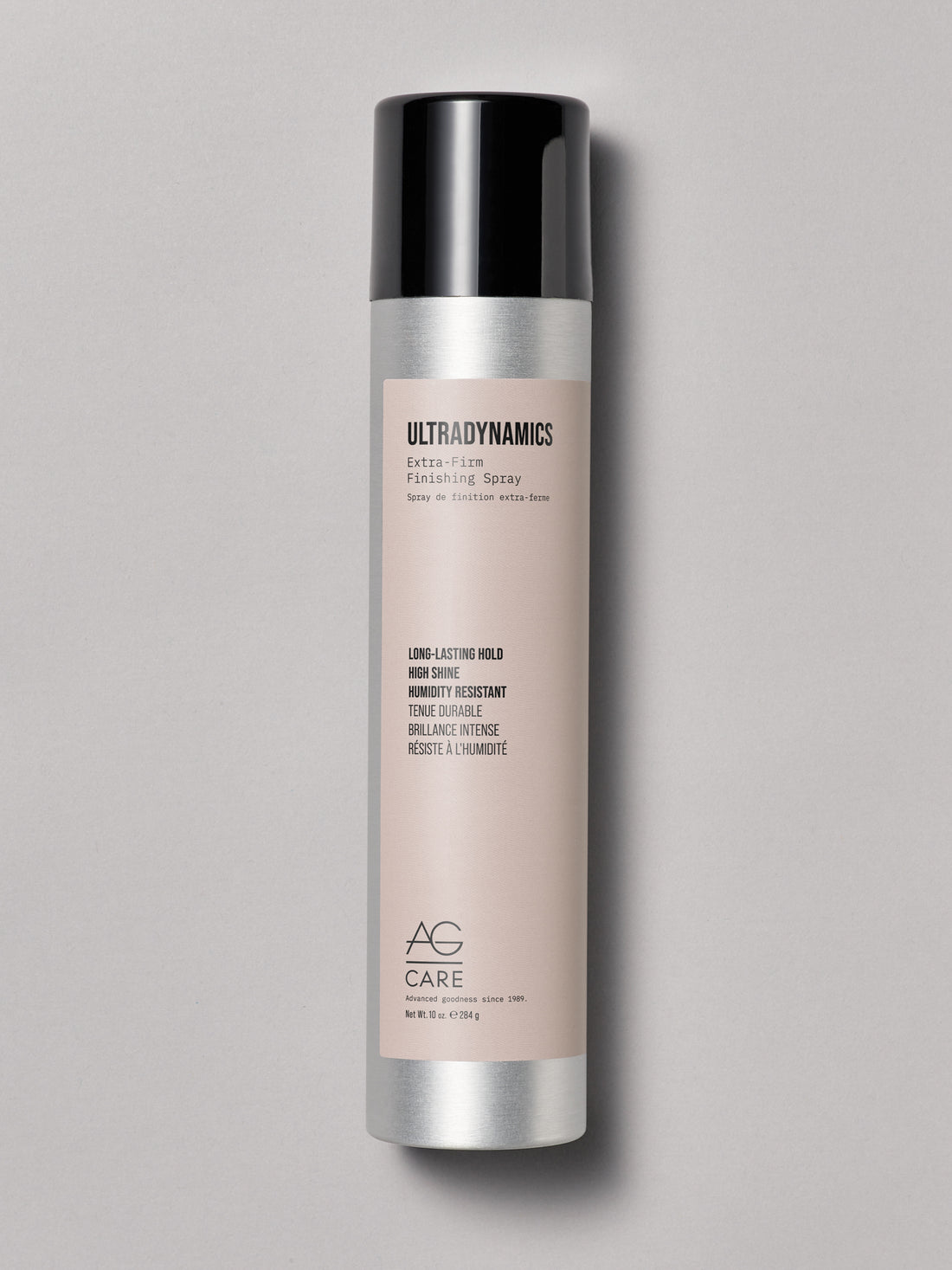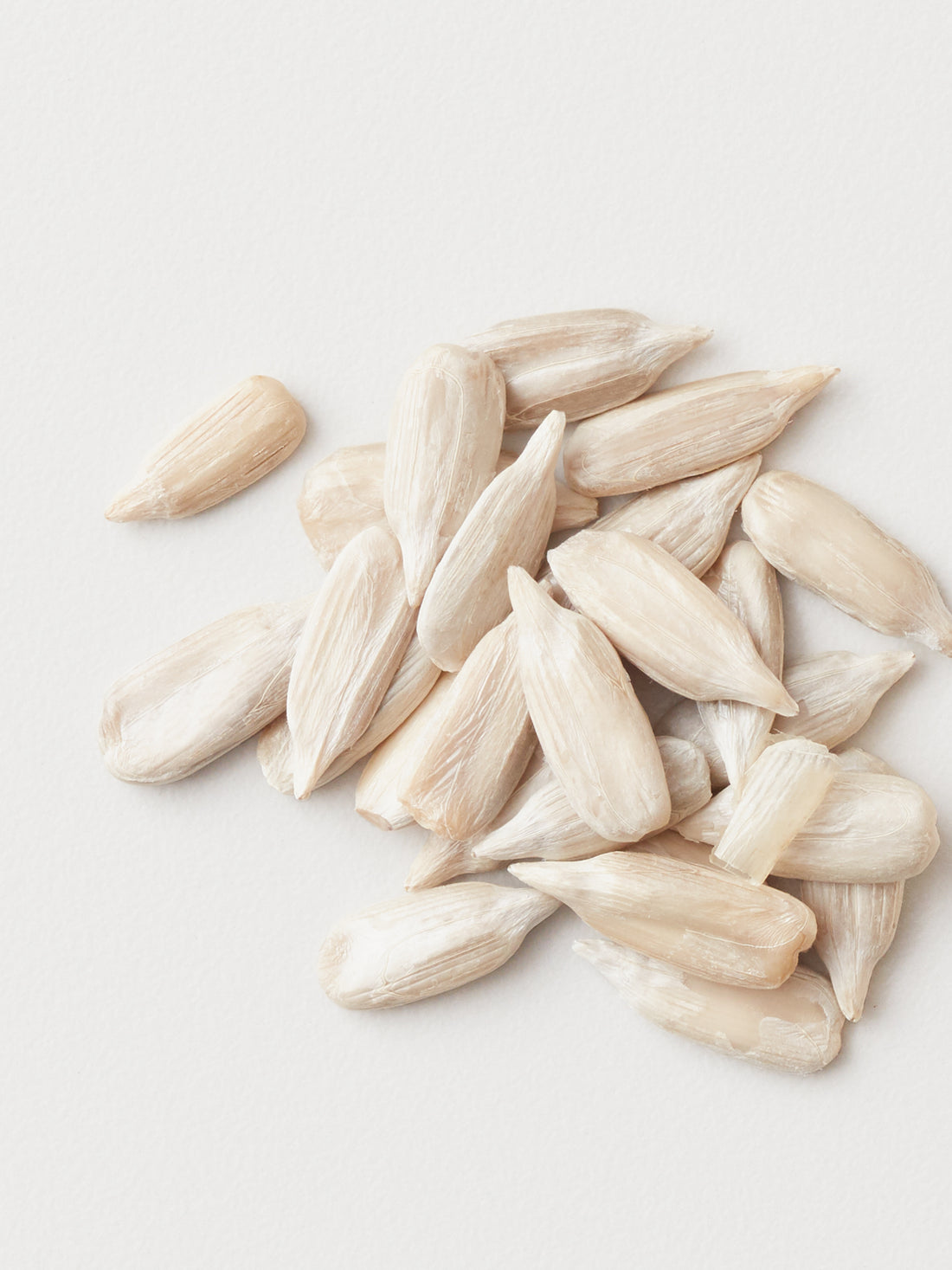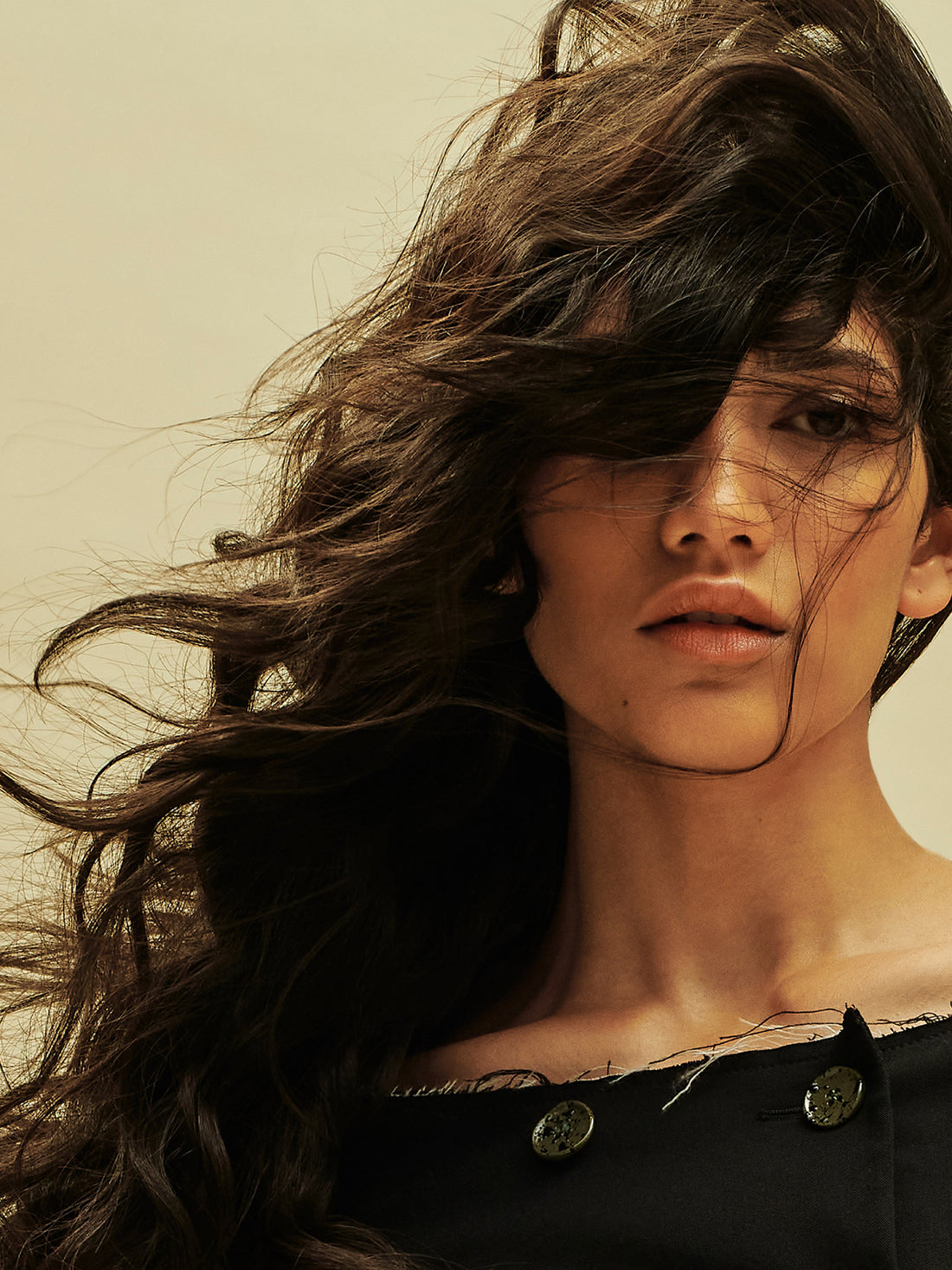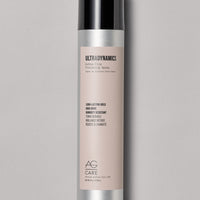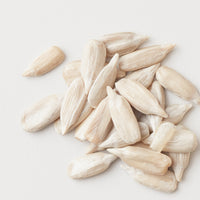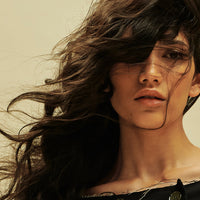 ULTRADYNAMICS Extra-Firm Finishing Spray
This total-package fine mist finishing spray provides extra-firm hold, superior humidity resistance and high shine while brushing effortlessly from the hair with zero build-up. Apply to styled hair to maintain a long-lasting, extra firm hold and polished finish.
POWERED BY CLEARFORME
Q. How did AG formulas change?
A. AG formulas are now free of drying sulfates, former ingredients have been replaced with their vegan counterpart and all formulas meet or exceed leading "clean" ingredient programs. Same great product, new cleaner and kinder formulas.